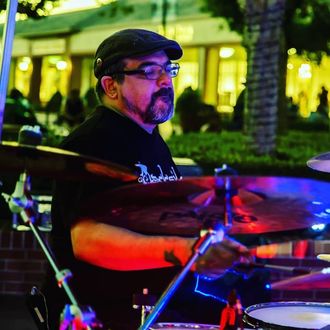 Cesareo Garasa
drums
Cesareo Garasa is the drummer for Bakersfield's reggae/ska powerhouse Mento Buru as well as various other groups in the Central Valley. He was the co-producer of the acclaimed release by The Iron Outlaws,  "Take It or Leave It," and an associate producer on The Jay Smith Group's "Too Many Notes." He is also an active touring and session musician.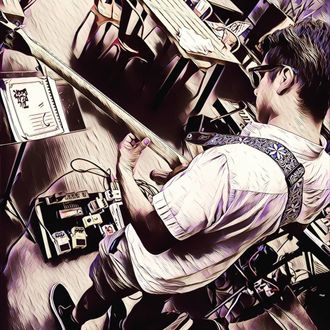 Fernando Montoya
Bass
The original and long time bassist for the Jay Smith Group, Fernando Montoya has contributed upright and electric bass as well as compositions for the group (Quiescent from Too Many Notes).  He also sings and plays bass in the band The Akoustiks, as well as saxophone in Latin rock band Velorio, and is the bassist Bakersfield Jazz workshop. He's currently working on a side project called GSD.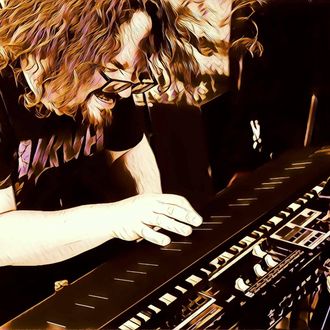 Jay Smith
piano/synth/organ
Jay Smith has performed with dozens of groups all over the US and Europe in a wide range of music from bebop and jazz fusion to Latin rock and funk.  His current projects include Mento Buru which was voted best band of 2018 by Bakersfield Magazine and The Jay Smith Group which has been selected as Featured Artists by All About Jazz and Reverbnation.